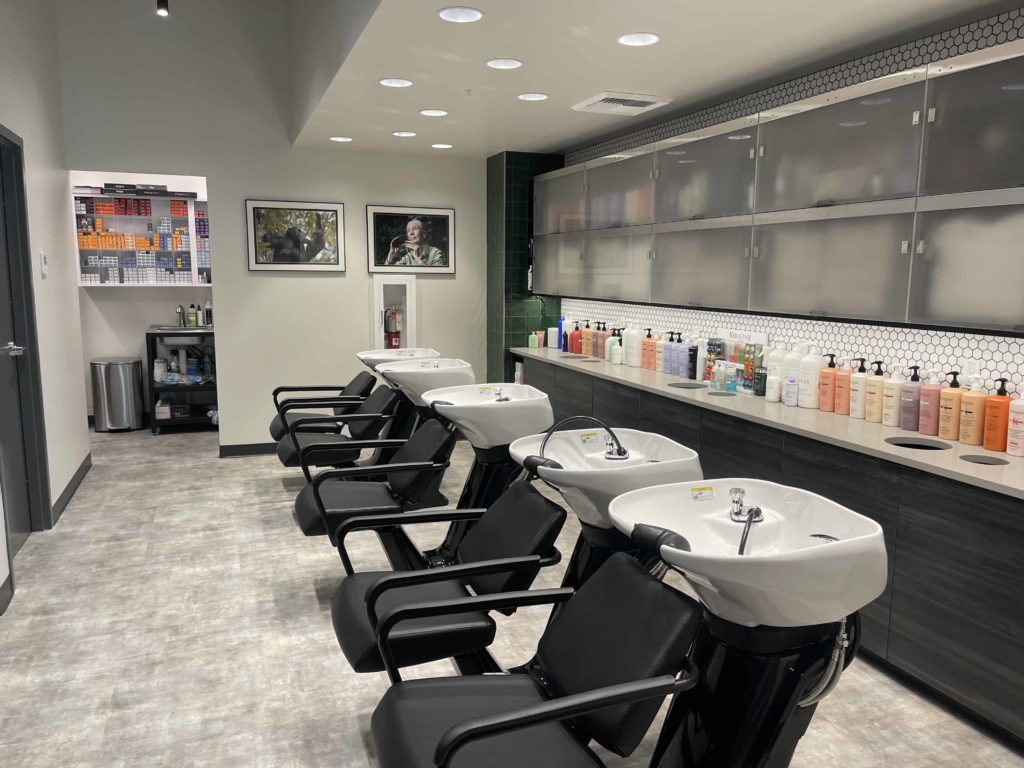 Welcome to Fringe Hair Salon.
We're so happy you're here.
Personalization and exceptional service are the core values on which Fringe Hair Salon was built. Although our stylists and colorists have been extensively trained at some of the most prestigious schools, we pride ourselves on providing a comfortable and welcoming atmosphere where clients receive the personal attention they deserve.
Fringe Hair Salon is located in Seattle's fabulous Green Lake neighborhood. We provide an inviting, laid-back, no pressure experience for all clients.
We welcome you to stop in for a visit. You'll be happy you did.